Gambling News
Adam Meyer Gets Convicted of Extortion
- March 9, 2017 By Riley Wilson -
Adam Meyer, who became famous for promoting sports betting, has been found guilty of extortion and will spend the next eight years in prison.
Judge Lynn Adelman sentenced Meyer to serve eight years behind bars and additional three years of supervision, after he is released.
The Problems with Law
His troubles with law started three years ago, when he was arrested after failing a drug test. Having beed in prison since April 2015, last year he pleaded guilty to a total of six charges, including extortion and racketeering.
It was discovered Meyer extorted more than $45 million form Gary Sadoff, Wisconsin businessman and Meyer's former client. He made up phoney debts and with his accomplice, Ray Batista,  threatened to kill Sadoff.
Sadoff addressed the court, explaining he gave the money only to protect his family, and asked Judge Adelman to issue a restraining order against Meyer, which would prohibit any future contact with him.
Meyer Got the Sentence He Had Hoped to Avoid
Meyer's lawyers gave their best to avoid a jail sentence longer than 5 years – claiming he was seriously addicted to gambling and drugs – but after Batista was given 4 years in prison last January, it was clear Meyer would spend considerable time locked away. His team argued Meyer suffered with mental problems and was, to a point, unaware of his doings.
In a surprising twist of events, it was disclosed Meyer had acted as an informant for a number of state and federal law enforcement agencies in cases against internationally licensed sports betting operators. This also revealed Meyer was convicted of fraud back in 2007, but received a very lenient sentence for his actions.
YOU MIGHT BE ALSO BE INTERESTED IN THESE:
LATEST NEWS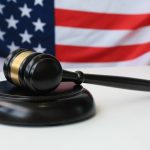 New Jersey Gambling License Renewal Deadline Approaching [...]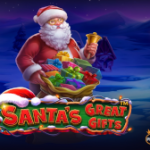 Get Ready for Christmas With Santas Great Gifts by Pragmatic Play [...]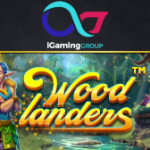 Explore a Fairy Forest in the Woodlanders Slot by Betsoft [...]
POPULAR PAGES VISITED BY OUR READERS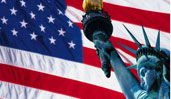 BEST US CASINOS
BACK TO TOP