Financial
After 60 Years in Service, Riviera Casino Shutting Down
- May 4, 2015 By Samantha A. -
The Riviera Casino has been on the strip for over 60 years and continued to go strong when it came to making the most of their services and what they provide their players with. However, a recent turn of events have them closing their doors. This is a big shock to all of those that know and love the casino and hoped that they would be the ones on the strip to make it, being as, they have so much history already built up there and a great name for themselves.
The casino got it's start in the early mob days, and Frank Sinatra was a headliner there a few times but after so many years, it decided to close it's doors and sell to another developer from the area. There is just no more money put into it anymore. This is something that is sad to hear about, and something that many people are wondering what went wrong.
One of the biggest shockers is that the developers that purchased this area of land, The Las Vegas Convention and Visitors Authority, are going to rip the old hotel and casino down and put something new, fresh and exciting there, instead. This is a long time coming, and the casino and hotel that went through some expansions and upgrading throughout the year is saddened by the news, but know that this is for the best.
The walk in traffic has been declining throughout the years, even if the casino and hotel did not want to admit to it, and this is something that has been a long time coming. It comes as a shock to many patrons and visitors to the area, but the casino owners knew that they would have to do something, at some point about it.
While this is something that many people didn't think would ever happen. The strip seems like the ideal place for many people to go, so it doesn't seem likely that many of the casinos would go out of business, it is a reality for this old time casino and hotel. The plans to destruct are today, and this is upsetting to many, especially those that now have to find new jobs.
YOU MIGHT BE ALSO BE INTERESTED IN THESE:
LATEST NEWS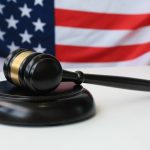 New Jersey Gambling License Renewal Deadline Approaching [...]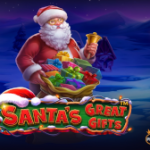 Get Ready for Christmas With Santas Great Gifts by Pragmatic Play [...]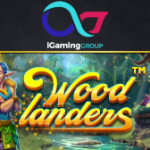 Explore a Fairy Forest in the Woodlanders Slot by Betsoft [...]
POPULAR PAGES VISITED BY OUR READERS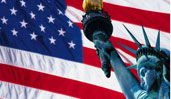 BEST US CASINOS
BACK TO TOP