Gambling News
After a Man Assaulted Girlfriend at Sands Casino He is Suing the Casino
- November 14, 2016 By Samantha A. -
Nicholas Mullins is a man who assaulted his girlfriend while he was at the Sands Casino Resort located in Bethlehem, and now he is suing the Casino stating that they served him too much alcohol.
Yes, close to five years ago Nicholas was arrested for beating up his girlfriend while they were at the Sands Casino Resort located in Bethlehem.  He beat her so severely that he was charged with attempted murder.
Mullins is now filing a civil suit against the Casino that will be heard by a jury in Northampton County during the week that claims that he is also a victim.  Mullins is claiming that the Sand Casino and Resort served him too much alcohol while he was in the casino gambling on the night of the attack.
This past Monday a jury panel was chosen to hear this supposed dram shop lawsuit that alleges that the Sands Casino neglectfully pursued Mullins with repetitive free drinks, even though he became more and more noticeably intoxicated.
Stuart Niemtzow, Mullins lawyer states that Mullins was given 15 or more drinks before he went to is room accompanied by his girlfriend where they began to fight.  This occurrence is what lead to the assault that took place in January of the year 2012. Mullins is seeking financial damages from the Sand Casino and Resort as a result of their alleged neglect.
The Sands Casino and Resort is in fact denying that they did anything wrong, and states that it was Mullins and no one else to blame for the assault that occurred to Caitlin Shields who is from Pottsville, that suffered multiple injuries which included swelling of the brain.
Mullins who is at the age of 31, was sentenced in the month of June of the year 2012 to a 2 to 4 year sentence in a state prison after he plead guilty to the charge of aggravated assault.
YOU MIGHT BE ALSO BE INTERESTED IN THESE:
LATEST NEWS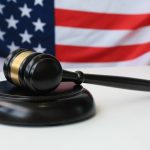 New Jersey Gambling License Renewal Deadline Approaching [...]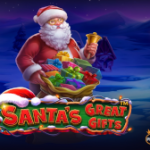 Get Ready for Christmas With Santas Great Gifts by Pragmatic Play [...]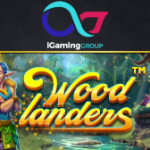 Explore a Fairy Forest in the Woodlanders Slot by Betsoft [...]
POPULAR PAGES VISITED BY OUR READERS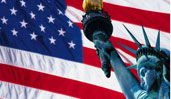 BEST US CASINOS
BACK TO TOP