Gambling News
Binghamton Bid is Dropped in NYS
- July 7, 2015 By Samantha A. -
When it first started out, it was a big race to put in bids for a casino located in the Binghamton region but now it does not seem to be such a big race since the highest bidder dropped out and the rest of them have decided to walk away from the deal at hand. This is a big consideration for them to make since this casino which has recently gone out of business decided to put their casino up for a very affordable price that would go to the highest bidder.
The Bidder's Decision
While it seemed as if everything was going well for this casino that the bid was set up and ready to go, the bidder decided against it and thought that the location was not ideal. While this might be right since the last casino went out of business, it might mean that the new casino owner might have to work a bit harder when it comes to keeping the casino afloat when the time comes. This however, was not the final decision of the bidder that decided that this was just not the location that they wanted to put their money into at the last minute.
Since tax laws have changed, and this is becoming a big problem with those that are bidding on casinos, the bidder decided to withdraw their bid and not go for a casino license for the area. While some were looking forward to the new casino, others are glad that this is not a move that is going to happen for them. It was just not something that they felt safe with having in their neighborhoods, which many people feel the same way about when something new, such as a casino, is being put in.
They are hoping that the manufacturing site is going to sell quickly, even if it is not for a casino, just to stimulate the area and use the abandoned area. This is something that is going to take time, but it is something that can be done with a little time and effort. As of right now, there is nothing to worry about when it comes to casinos in the New York region.
YOU MIGHT BE ALSO BE INTERESTED IN THESE:
LATEST NEWS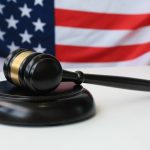 New Jersey Gambling License Renewal Deadline Approaching [...]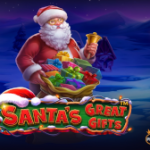 Get Ready for Christmas With Santas Great Gifts by Pragmatic Play [...]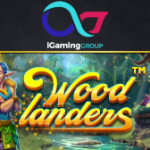 Explore a Fairy Forest in the Woodlanders Slot by Betsoft [...]
POPULAR PAGES VISITED BY OUR READERS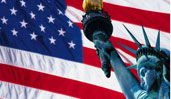 BEST US CASINOS
BACK TO TOP