Gambling News
Casino Robbery Suspect Shot Dead
- December 9, 2014 By Samantha A. -
When it comes to a casino robbery, you do not expect to see this headline. Not only did they stun him with a stun gun, but the suspect continued to reach for his firearm, even when the stun gun was used. This caused the police to shoot the man multiple times to protect themselves in the heat of the moment.
The Additional Information on the Story
Four different casinos throughout Las Vegas have been robbed by one man, the same man that the police had shot down earlier in the week. This man was wanted at large, armed and dangerous and wanted nothing more than the money from the casinos that he would hold up in the process of getting the cash. The man that was shot also had a few firearms on him when he was checked later on at the scene. This was something that made the cops nervous when it came to trying to subdue the man.
When it comes to casino robberies, the police cannot be too safe when the time comes to catch the criminal. Most of them that rob the casinos do so with weapons and with force and many of them do not back down when it comes to being stopped. They know what they are facing, and they are more than willing to fight their way out.
The suspect that came out of it has yet to be named. Until the suspects family is notified and additional information is gathered, the name of the suspect will not be handed out for anyone. However, multiple photos of the suspect are throughout the news channels, showing him in the flesh actually in progress of robbing these banks. This is something that provided the police with a tip on where he might end up later on and what might actually happen if he was caught.
When you're thinking about learning more about the casino news throughout the world, make sure to check back on Casino Directory to learn more. We will keep you updated throughout the year, so that you're able to learn more regarding the news that is going on throughout the casino.
YOU MIGHT BE ALSO BE INTERESTED IN THESE:
LATEST NEWS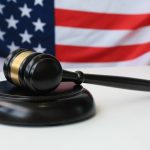 New Jersey Gambling License Renewal Deadline Approaching [...]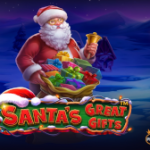 Get Ready for Christmas With Santas Great Gifts by Pragmatic Play [...]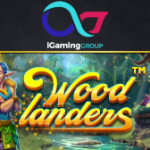 Explore a Fairy Forest in the Woodlanders Slot by Betsoft [...]
POPULAR PAGES VISITED BY OUR READERS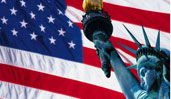 BEST US CASINOS
BACK TO TOP