Financial
Federal Grant Given to Help Displaced Atlantic City Employees
- January 14, 2015 By Samantha A. -
The Federal government has made a grant of over $29 million to hand out to those displaced workers in the Atlantic City area that were laid off from the casino closings. This is something that comes as a surprise to those that felt the sting from losing their jobs in the past. They do not want to worry about not being able to provide for their families from a job that they once had to a job that they no longer have.
The grant comes from the pleads of these workers that were having a hard time providing for their families or even just finding a small job on the side, which is a lot harder than they originally thought. The churches, once against the casinos in the area, felt that they needed to help the employees get on their feet. This came as a surprise to the workers, and to the community around them that thought the churches were not going to support anything when it came to those that worked for years, most of their lives, within the casino walls and stood for everything that they did mostly.
This is not all true though, since many of the workers do not feel that their opinions are the same as the casinos and they are thankful for the help but this newest addition surprised everyone, not just them. Four of the 12 casinos throughout the city were closed down last year and there are over 8,000 workers that were displaced and currently many of those that were out still do not have a job.
They are providing the support, training and additional help that the workers need to get back on their feet so this does not happen again. They are saddened by the loss of the casinos, but at the same time, it is more sad to see those that lost their life jobs because of a simple bankrupt case that took the whole company, the whole building and everyone down with it.
This is just simply a case of the government picking up the pieces of these workers and getting them to where they need to be when it comes to providing for their families.
YOU MIGHT BE ALSO BE INTERESTED IN THESE:
LATEST NEWS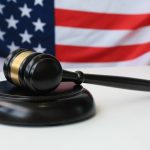 New Jersey Gambling License Renewal Deadline Approaching [...]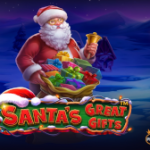 Get Ready for Christmas With Santas Great Gifts by Pragmatic Play [...]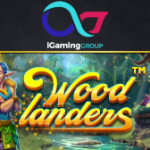 Explore a Fairy Forest in the Woodlanders Slot by Betsoft [...]
POPULAR PAGES VISITED BY OUR READERS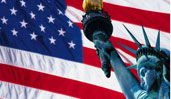 BEST US CASINOS
BACK TO TOP