Gambling News
Filipinos Find an Unconventional Venue for Placing Wagers
- June 23, 2015 By Nemanja L. -
The vast majority of people in Asia has at least once been involved in the act of gambling, but this betting craze has taken an unexpected form in the Philippines.
Filipinos not only bet on poker, card games or bingo, but also place wagers while mourning for their loved ones at funerals. The game of "sakla", similar to tarot cards, has become very popular at funerals, according to the latest reports.
Betting Takes Place at Funerals
And while many would see the practice as the ultimate disrespect to the deceased, the country residents do not feel the same way as they point out to the fact that the portion of the winnings goes towards helping the family cover funeral expenses.
These kinds of games are usually organised by syndicates, whose members move from one wake to another to take bets and pay the winners.
Some other forms of gambling are popular in the back streets of Manila, where the residents gather to place wagers on horse races and take part in the ball game of jai-alai.
And with minimum bets starting from as little as four cents, it is hardly surprising that Filipinos always find new ways to place wagers, especially since the winnings can often be several thousands of US dollars.
The Philippines is widely regarded as one of world's poorest countries, with more than 40% of the population living on less than $2 per day.
Cockfighting Another Popular Form of Gambling
Jueteng is another popular form of gambling, operated in the villages and markets, where players place bets starting from one peso. This game is believed to have played a major part in ending President Joseph Estrada's reign in 2001.
Similar to other Asian countries, the Philippines are quite famous for cock fighting, with arenas where these matches are held featuring mixed crowds, with wealthy businessmen and poor working men often seen side by side.
Former Philippines congressman Carmelo Lazatin runs his own cock-fighting ring and owns some 800 fighting cocks. He believes that cockfighting brings people together and does not think it carries as many risks as the casinos.
YOU MIGHT BE ALSO BE INTERESTED IN THESE:
LATEST NEWS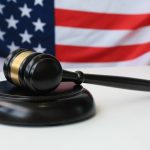 New Jersey Gambling License Renewal Deadline Approaching [...]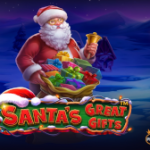 Get Ready for Christmas With Santas Great Gifts by Pragmatic Play [...]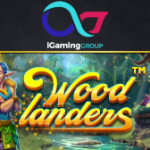 Explore a Fairy Forest in the Woodlanders Slot by Betsoft [...]
POPULAR PAGES VISITED BY OUR READERS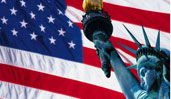 BEST US CASINOS
BACK TO TOP