Gambling News
Flawed Massachusetts Casino Laws Overturned
- October 27, 2014 By Samantha A. -
When it comes to putting casinos throughout the country, so many people are worried about the bad that is going to come with them – claiming that it outweighs the good of the state. This might be true, and for a lot of those people that do not see this situation in light, are now rallying out against it, in hopes of overturning the law that was put into affect, hoping that they still have enough time to stop it.
What are They Worried About?
This is the big question, and one that they will make sure to let you know the answer too. Not only is the traffic, noise pollution and population going to grow with the casinos throughout the area that are considered being put in, but with gambling comes crime states a lot of people. There are also addictions that come with it, and many troubles along the way – this is not what the state residents want within their neighborhoods, they do not want to invite the temptation for so many in.
Smaller, local businesses are worried about how their business is going to be impacted due to the new casinos that are supposed to open up in the area – causing a problem for so many people. This is going to put them in jeopardy since so many of them rely on their business to raise their families and make a living. However, they have to make sure that their voices are heard when it comes to overturning the law that was already accepted by the state officials.
So what are they using to overturn this law? They are using the many flaws that they found throughout it when it was first put into motion. Everyone thought about the money that it would bring into the state, but after a thorough look into it – many of the casinos that are considered to be put in those spots could actually fail within a few years time, causing much more pain than it is worth for the state.
We will continue to update you with additional information as the story unfolds, on whether or not the officials are going to overturn the law and go back to the peaceful neighborhoods, or if they will push forward and see what actually happens as it plays out with the casinos.
YOU MIGHT BE ALSO BE INTERESTED IN THESE:
LATEST NEWS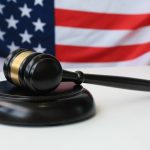 New Jersey Gambling License Renewal Deadline Approaching [...]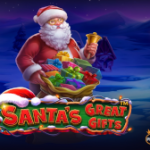 Get Ready for Christmas With Santas Great Gifts by Pragmatic Play [...]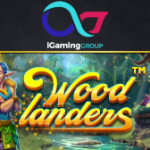 Explore a Fairy Forest in the Woodlanders Slot by Betsoft [...]
POPULAR PAGES VISITED BY OUR READERS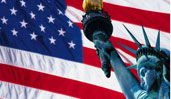 BEST US CASINOS
BACK TO TOP