Gambling News
Greektown Hotel Casino is Getting a New Name
- February 22, 2016 By Samantha A. -
When it comes to all of the hotel casinos out there, many of them are attached to their names. You know them by that, but after years of this, you become used to the idea that they are old news. This is not what Greektown Hotel Casino is going to go through. They have put their minds together to come up with something totally new for the once worn out hotel casino, and are giving it a new name and a new brand.
Jack is the New Name 
When it comes to the name, you might consider it being one of those names that you would never consider to be a hotel casino. However, Greektown feels that with a lot of outside marketing research, Jack is the friend that is always tempting you "to do the things you wouldn't normally do" which makes this name even better than some of the others. You can personalize the hotel casino and become friends with it in the same manner.
A Rock Ventures company employee was the one that pitched the idea, and it is currently gaining a lot of exposure and thought throughout the entire hotel casino. They all feel that this new rebranding of the name, and the company as a whole is going to be a hit. The new complete name is Jack Entertainment, LLC. One of the bigger names in the industry, they are hoping with some time.
They are thinking that this new rebranding statement is going to be like putting a fresh coat of paint on a house. They are going to change their marketing efforts, and even boost a little more confidence back into the old hotel casino. Bringing the casino to life, and reintroducing it into the market is a great investment, and venture to make for the entire company responsible for it.
Are you ready to try your luck at Jack? Want to get to know him more? Consider checking out the new commercial that is going out for the casino hotel, and all that is going to be changing with it. The new name is going to start going into effect on March 9.
YOU MIGHT BE ALSO BE INTERESTED IN THESE:
LATEST NEWS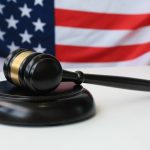 New Jersey Gambling License Renewal Deadline Approaching [...]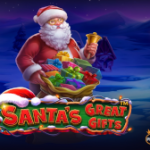 Get Ready for Christmas With Santas Great Gifts by Pragmatic Play [...]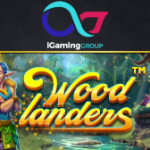 Explore a Fairy Forest in the Woodlanders Slot by Betsoft [...]
POPULAR PAGES VISITED BY OUR READERS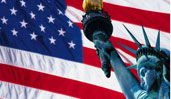 BEST US CASINOS
BACK TO TOP