Gambling News
India, China Enjoy Huge Growth of Internet Users
- November 19, 2015 By Nemanja L. -
India and China have both seen a major increase in the number of internet users in 2015, with the former set to leapfrog the United States as the world's second largest internet market.
University of the Indian market research and Mobile Association of India have published a report that estimates that there will be around 402 million internet users in the country by the end of the current year, which is a stunning 49% increase when compared to 2014.
And with around 1.2 billion people residing in the world's second most populous country, there is clearly even more room for improvement and for the growth to continue.
Female Users Catching Up on Men
Male users account for over 70 percent of said number, with the men vs women ratio significantly higher (88%) in rural areas. But, when it comes to new internet users, it is important to note that the growth is greater for women (39%) than men (28%).
There has been a 60% improvement in the number of Indian residents that visit various websites on daily basis, raising to 69% of all internet users, with some 87% of people also using mobile phones to access their favourite web portals.
This is definitely great news for top online casinos and other gaming operators targeting this huge market as there is a good chance that India will soon start awarding licensed to remote operators, with each state having the power to decide on this tricky matter.
China Go Past the 875 Million Mark
The world's most populous country may have very strict laws when it comes to its residents accessing online websites, but the number of internet users continues to grow, reaching staggering 875 million according to the China Center for Information Development.
Chinese government recently instructed telecommunication companies to improve the broadband speeds in major cities and other urban areas, but that is little comfort to the people of China, who rank at rock bottom when it comes to their freedom of choosing which websites they want to access.
Chinese online gamers still find a way to access gambling websites using virtual private networks and other tools, but they also face hefty fines and even jail time if they are caught by the authorities.
YOU MIGHT BE ALSO BE INTERESTED IN THESE:
LATEST NEWS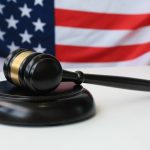 New Jersey Gambling License Renewal Deadline Approaching [...]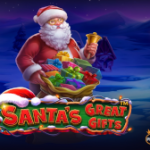 Get Ready for Christmas With Santas Great Gifts by Pragmatic Play [...]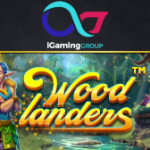 Explore a Fairy Forest in the Woodlanders Slot by Betsoft [...]
POPULAR PAGES VISITED BY OUR READERS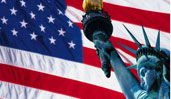 BEST US CASINOS
BACK TO TOP