Gambling News
Las Vegas Casino Companies are Looking to Expand
- September 22, 2014 By Samantha A. -
Las Vegas is the city known for thier bright lights and awesome casinos – now they want to expand their casinos a bit further on the grid. Wynn Resorts recently won a bid to start building their casino and resort in Boston, but so many other companies want to expand into so many other markets.
Though, Wynn is the only one that actually acted out on this move – many others are thinking about doing the same. One of the biggest things to note is that many of the new casinos that have been approved throughout the past few years are all in or by urban areas. Many of those that live in these areas are not happy about it – but the casinos continue to be approved and piled in one by one.
So many people are wondering about moral and ethical concerns surrounding these casinos, that many of the Las Vegas casino companies have yet to take the move because they are afraid of what might happen to the casino in the area with so many people protesting the change within their communities.
Who Else is Making a Move
In addition to Wynn getting the deal for the Boston casino, some of the other casinos looking to branch out soon or already have include Caesars in Baltimore and New York, MGM in Springfield and Boyd in Sacremento. Each is either competing with other companies for the spots, or have yet to put in their offer to take the lead on grabbing them – but one thing is for sure with all of them – they want to expand out of the Las Vegas scene and into new ones.
As only time tells this sort of answers, many people are going to continue to protest the casinos that are going into these areas, but we will continue to update you regarding each and every one – and their statuses. There is a lot of paperwork and heavy decision making that goes on throughout each and every casino that is put up in each of the areas. Is your neighborhood going to be chosen next for a new casino?
YOU MIGHT BE ALSO BE INTERESTED IN THESE:
LATEST NEWS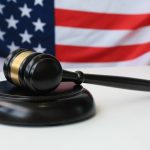 New Jersey Gambling License Renewal Deadline Approaching [...]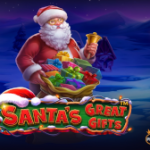 Get Ready for Christmas With Santas Great Gifts by Pragmatic Play [...]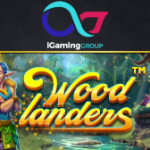 Explore a Fairy Forest in the Woodlanders Slot by Betsoft [...]
POPULAR PAGES VISITED BY OUR READERS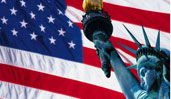 BEST US CASINOS
BACK TO TOP