Financial
Lottery Machines and Pari-mutuel Non-profits Steal Money from New York Schools
- October 6, 2015 By Samantha A. -
9/11 shook the nation, and shortly after the emergency law that went into effect wracked the state's lottery winnings. They included new terminals for the playing field, and this playing field required a minimum of 60% of the winnings to be placed into an educational fund for the state.
The first Video Lottery Terminal casino opened in 2004, and since the casinos began lobbying for a greater percentage of the winnings. In the beginning, the VLT legislation limited the casino's take to 25%. School's share had then declined from 60% to 45%, and now the casinos keep a whopping 45% instead of 25%.
The difference between the intial 60% and the current 45% contribution to NY public education is huge. The New York's VLT's were bringing in about $1 billion of the $3 billion in New York State lottery profits each year. Buzzfeed's investigative reporter, Kevin Townsend, made a statement about the the 15% difference between the revenue that should be and the current VLT revenue designated for education equates to over $250 million a year loss for the schools for each of the past three years alone.
An extra $200 million was removed from the education fund to the non-profit New York Racing Association (NYRA) through a special state legislative agreement. The NYRA manages the operations of the major New York racetracks in question, and also keeps around 7% of the revenue with no cap, for an added $32 million a year. Buzzfeed investigators also report allegations of corruption, including bet tellers laundering drug money and buying political favors.
There are many people putting a lot of thought into this, and looking into it to find out more about the missing money. BuzzFeed is just one of the interested parties. The Audit Director of the New York State Comptroller is the one that is going to be releasing the report, with the findings of the money that has magically disappeared.
YOU MIGHT BE ALSO BE INTERESTED IN THESE:
LATEST NEWS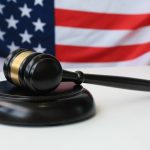 New Jersey Gambling License Renewal Deadline Approaching [...]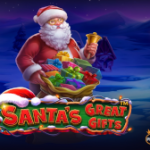 Get Ready for Christmas With Santas Great Gifts by Pragmatic Play [...]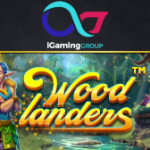 Explore a Fairy Forest in the Woodlanders Slot by Betsoft [...]
POPULAR PAGES VISITED BY OUR READERS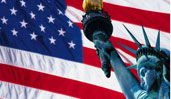 BEST US CASINOS
BACK TO TOP