Gambling News
New Jersey is Opening Up SportsBetting
- September 9, 2014 By Samantha A. -
Many people did not think it was true, or that it was going to happen at all but the Governor of New Jersey decided it was time to open up the SportsBetting on the racetracks and in casinos. This is a new move that they are going to be making, but it can be worth it if it pans out so other Atlantic City casinos do not go out of business like a few others did. The governor is trying to think of ways to boost their earnings, while also keeping some of that money going into running the state.
This is going to be a win-win type of situation for those involved. Three casinos in the area have already closed their doors and two more state that they are heading in the same direction so the Governor felt that something needed to be done and many of the state's residents are in favor of the decision that hes making to open the SportsBetting.
What Will it Change?
There are many people also wondering what exactly SportsBetting is going to change? For the most part, it will change the way that people are able to go in and do something within the casino. Where there were only table games and slots – they know have the option of placing their money down on their favorite teams if they want to make some quick cash if they win. This is a great opportunity since many people already do this with their friends – why not make it legal to do inside the casinos that are desperately trying to pick up the pieces before they go out of business.
So many people are already out of work. If more casinos close their doors, then there might be trouble for the state and trouble is what the Governor is trying to stay away from. So for now, he is allowing SportsBetting to take place in hopes of boosting the income that goes into the casinos and being able to put them back on their feet before they shut down like the others.
Check out the latest in SportsBetting News so you know what to expect when you go in to place your bet.
YOU MIGHT BE ALSO BE INTERESTED IN THESE:
LATEST NEWS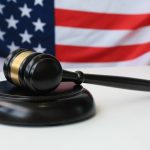 New Jersey Gambling License Renewal Deadline Approaching [...]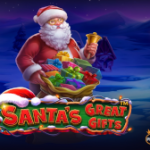 Get Ready for Christmas With Santas Great Gifts by Pragmatic Play [...]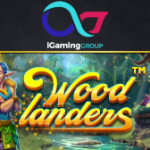 Explore a Fairy Forest in the Woodlanders Slot by Betsoft [...]
POPULAR PAGES VISITED BY OUR READERS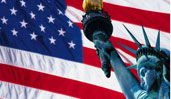 BEST US CASINOS
BACK TO TOP