Gambling News
One New York Casino Site is Being Hopeful
- September 15, 2014 By Samantha A. -
Newburgh, NY is one of the older cities throughout New York. What once was a prosperous neighborhood in the past has now turned into one of the scariest, run down neighborhoods out there where drug dealers rule the streets and the row homes down the roads are boarded up and out of service. There is a community college and hospital for the area, which serves as the only employment areas for the residents that reside there. There is not much hope when it comes to being able to find a job within the town, or even in neighboring cities since that might be too far a drive for the residents that cannot afford vehicles to get back and forth.
This is the site where a Las Vegas styled casino is being thought of. It is an opportunity for many jobs, more income for the city and a way to rebuild it to what it once was. By getting more people off the street, getting them in better housing and providing them with more jobs – the city might be able to get picked up and put back on track – where it should be.
One of the Six Sites
This is one of six sites throughout New York that is being looked at and the governor is hoping to approve most of them, if not all to ensure that the areas throughout the state are built back up. The state officials are arguing with the board about how much good can come from these casinos being built throughout the state. There will be more jobs, more income, more salvation for those that live there which means less being spent out of the government's pocket to support them, while also being able to gain some for the cities so they can re-build and make more of the cities than they are now.
There has yet to be an official decision since the lawmakers and state officials tend to go back and forth on the particular aspects that might hold the building of the casinos back – we have yet to find out what exactly is going to happen. Many people think it is a good thing, while others think it might just bring the cities down.
YOU MIGHT BE ALSO BE INTERESTED IN THESE:
LATEST NEWS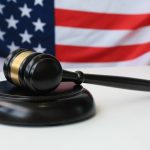 New Jersey Gambling License Renewal Deadline Approaching [...]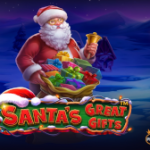 Get Ready for Christmas With Santas Great Gifts by Pragmatic Play [...]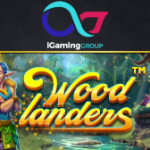 Explore a Fairy Forest in the Woodlanders Slot by Betsoft [...]
POPULAR PAGES VISITED BY OUR READERS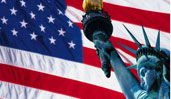 BEST US CASINOS
BACK TO TOP