Gambling News
Property Tax is Affected by Casino Closings in Atlantic City
- January 20, 2015 By Samantha A. -
Casino closings have done a number on the property taxes that have to be paid now that no one is living in those spots. No one owns those areas of land, and many people didn't think of how it was going to affect the area once no one was there and not doing business. This is property tax that is not paying by someone, which means less money going into the system which can lead to a problem for the state that usually is able to use this money for other things throughout the area.
The area is now hoping that they can get some buyers to come out and check out the property to find out if they would purchase it, so that someone is able to pay for the taxes that are on the property. This can provide the state with even more income when the time comes, and have someone there providing business to those visitors that come to the area. With this, you're then able to consider all the benefits of having someone in that spot would provide the rest of the area with.
Atlantic City is one of the most known places out there when it comes to the casinos in the area. Before, people would come out to this area for their vacations and to see the casinos of the area but more recently, the casinos that are closing are now in the news and many people are worried about the bankruptcy status that many of the casinos have to go through. This is something that provides everyone in the world with a little insight on what is going on throughout the Atlantic City strip and the casinos within that area.
Property taxes have to be paid, whether or not someone is living in that part of the area, or not. This is just protocol. Usually, the bank that is holding the property is able to pay it but at this rate, the bank is more than likely going to go bankrupt themselves by having to cover the large costs of the taxes on the buildings and land.
YOU MIGHT BE ALSO BE INTERESTED IN THESE:
LATEST NEWS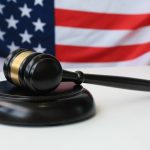 New Jersey Gambling License Renewal Deadline Approaching [...]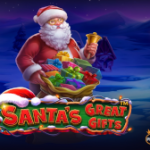 Get Ready for Christmas With Santas Great Gifts by Pragmatic Play [...]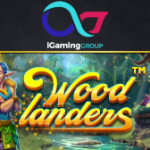 Explore a Fairy Forest in the Woodlanders Slot by Betsoft [...]
POPULAR PAGES VISITED BY OUR READERS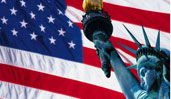 BEST US CASINOS
BACK TO TOP