Gambling News
Tainted Evidence in Casino Case
- February 3, 2015 By Samantha A. -
When it comes to the Malaysian man that was caught cheating within a casino earlier last week, the evidence was collected, he was taken into custody and more and more people were looking over the facts and hard evidence. They wanted to make sure that they knew all of what was going on, so that they could bring him to court and actually nail him for what it is that he did, and perhaps get the money back for the casino since this was a serious offense that he walked away with hundreds of thousands of dollars, or more.
The Facts of the Story
However, come to find out, when it came to meeting with a judge; the evidence was tampered with. All of the evidence that they had for the case was tainted and cannot be used to hold him in the jail cell or even convict or prove that he did anything at all wrong when it came to being in the casino when the other guy was.
The casino is upset because this is a serious offense and the man should be charged with something. However, without the evidence needed to convict him; they cannot do anything but let him walk. The casino might be able to ban him due to their suspicion but this does not mean that he cannot go into any other casino and put his money down and do the same thing that he did to this one and wipe them clean before they find out what he has done.
The casino is hoping that the news alone on the guy will alert many casinos of the tricks that he has up his sleeves. This can also warn them to watch out for him when it comes to inviting him inside the casino. If he is sitting at the table, they can then keep an eye on him and cut him off when he is making too much off of what they are providing. Casinos should not have to worry about cheaters, but there is always someone out there. Whether convicted or not, the casinos want to spread the word.
YOU MIGHT BE ALSO BE INTERESTED IN THESE:
LATEST NEWS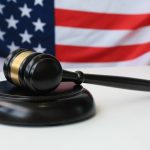 New Jersey Gambling License Renewal Deadline Approaching [...]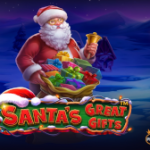 Get Ready for Christmas With Santas Great Gifts by Pragmatic Play [...]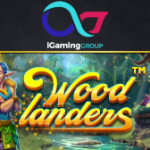 Explore a Fairy Forest in the Woodlanders Slot by Betsoft [...]
POPULAR PAGES VISITED BY OUR READERS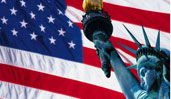 BEST US CASINOS
BACK TO TOP