Financial
Tax Cuts and Land Based Gambling are at the Top of the List
- September 29, 2014 By Samantha A. -
When it comes to many states throughout the United States, two of the top things on their wish lists are being able to cut the taxes that they have to pay in each year and also adding land based gaming throughout the entire country. These two things have been taken into consideration for many of the states, but still continues to struggle when it comes to some of the states that are not so forth coming with their verdicts on whether or not they would like for this to happen.
Land Based Gaming
So many states are now thinking that the growth the states will have with this gaming put in could be tremendous. Not only will the states be able to tax the earnings from the casinos – in order to bring more to the table for the state but they can also ensure that more people in those areas have jobs, which a lot of people are still in need of due to the recession and all that was lost during that time.
So many people are waiting and hoping, while putting in their votes and making their voices heard that this is something that is going to happen for the states out there. They want to make sure that they have a chance to be heard, and that the states know that this is something that many of the people want.
However, not everyone is on board with these changes. Lowering taxes, sure – just about everyone wants this. However, the casinos are bringing a lot of negative feedback from many of the communities that are living in the areas where the casinos are being proposed. Many people do not want to deal with the extras that come along with new casinos and state that many of them are prepared to move if needed, because it is something that they do not want to be around.
As for now, we will wait and see but many of the states such as New York are now jumping on board and New Jersey is going to be implementing their online casinos shortly, so this might mark a change for the country, after all.
YOU MIGHT BE ALSO BE INTERESTED IN THESE:
LATEST NEWS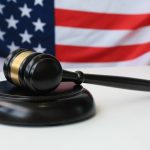 New Jersey Gambling License Renewal Deadline Approaching [...]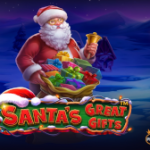 Get Ready for Christmas With Santas Great Gifts by Pragmatic Play [...]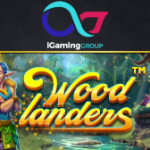 Explore a Fairy Forest in the Woodlanders Slot by Betsoft [...]
POPULAR PAGES VISITED BY OUR READERS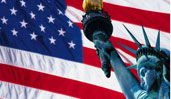 BEST US CASINOS
BACK TO TOP