Gambling News
Top Secrets within the Casino Lifestyle
- January 16, 2017 By Samantha A. -
This is the biggest circulating news of the area, which you may want to know if you're a big casino player.
Number 1 – Betting within your means
You just may be surprised by this little fact but casinos actually prefer it when you are betting within your means, even if that is as low as $25.00 per your visit.  The average patron within a casino actually spends under $100.00 on the games within.  It is actually beneficial to the casino when patrons spend within their means due the fact that this makes them more comfortable and they will return again.
Number 2 – Making an impact on economy
Although when you go to the casino you just may lose a pretty penny depending on what you set your limits at, but remember that they are actually paying a pretty penny when it comes to paying taxes, incentivizing tourism, as well as creating jobs.
Since 2011 when Resorts World actually opened their doors they have paid more than 1 billion dollars in taxes and have created more than 1,500 new full time job openings.
Number 3 – The Players Club Card
If you really want to be rewarded for your game play, sign up for their player club card.  This card let's the casino know how much you actually play at their casino and will help them reward you with cash back rewards that fit with your playing style.
Number 4 – Americans at the Casino
During last year gamblers within the United States actually lost a total of 119 billion dollars, this was in fact the largest lost recorded by country.
Why Americans are on the top of this list, Casinos of course are actually set so that they make money just like any other business, they need too or they will not survive.
A total of 80% of American step inside a casino and gamble at the minimum of once a year.
Number 5 – Getting Hooked
Casinos work very hard at getting their patrons on the floor and keeping them there.  Research has been done in order to try to understand what would be the very best floor layout would be as well as what keeps patrons paying out the big bucks, even after they have been losing.
YOU MIGHT BE ALSO BE INTERESTED IN THESE:
LATEST NEWS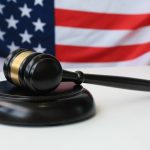 New Jersey Gambling License Renewal Deadline Approaching [...]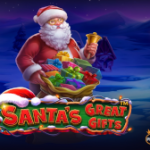 Get Ready for Christmas With Santas Great Gifts by Pragmatic Play [...]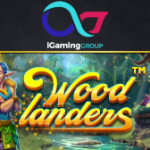 Explore a Fairy Forest in the Woodlanders Slot by Betsoft [...]
POPULAR PAGES VISITED BY OUR READERS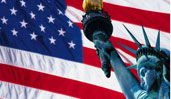 BEST US CASINOS
BACK TO TOP