Financial
Tough Luck for Older Americans: Seniors in Casinos
- May 24, 2016 By Samantha A. -
Ever imagine that health care could lead you to a casino.  Have you ever heard of the term "Casinos are a daycare for the elderly?"  Two years ago a research project was started that researched casinos and the older American as a public health issue.
Here is a very brief recap of what that research found:
According to the annual American Gaming Association's State of States Report in the 23 states within America that hold a commercial casino, about half of the total patrons are 50 years of age or over in the year of 2012.
Very little research was done until the late 1990s on geriatric gambling, until the National Gambling Impact Study Commission reported the actual number of patrons that were 50 years of age or older who had never gambled in their lifetime had more than doubled from the year of 1975 which was at a 35 percent rate to the year of 1998 which increased to an 80 percent rate.  This growth was attributed to the increase in the access to regional casinos vs. the previous supremacy of destination casinos such as Atlantic City or Las Vegas.
It was quickly observed that many casinos cater to the actual physical needs of their older patrons.  Many if not all of these casinos provide things such as scooters, wheelchairs, as well as Depends for their older patrons.  They also offer such things as free transportation, very cheap breakfast as well as lunch deals, free play rewards as well as medication discounts.  One casino even went as far as to introduce a In-House pharmacy where if a patron received 8,000 slot club points that were awarded for free play it would cover a $25.00 co-pay.  It is very impressive the amount of hospitality as well as customer service that is shown to the patrons that are hearing impaired and those who need assistance with mobility.
Seniors have become a very valuable market to the regional casinos because they prefer to visit during those low-peak hours as well as preferring to play the slot machines.
YOU MIGHT BE ALSO BE INTERESTED IN THESE:
LATEST NEWS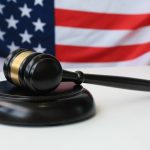 New Jersey Gambling License Renewal Deadline Approaching [...]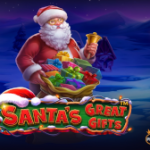 Get Ready for Christmas With Santas Great Gifts by Pragmatic Play [...]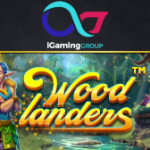 Explore a Fairy Forest in the Woodlanders Slot by Betsoft [...]
POPULAR PAGES VISITED BY OUR READERS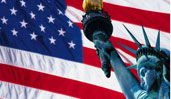 BEST US CASINOS
BACK TO TOP