Gambling News
Upstate NY to Get a New Casino?
- December 16, 2014 By Samantha A. -
There are plans in place for a new casino to go in upstate NY. This new casino has yet to have a spot for it to go, but they are working out the details and hopefully pitching some new ideas on where they think it would be the best to open up. This is something that is not coming without an argument since many of the people throughout the proposed areas do not want to have the casino there, since they believe it might start problems. Then what happens if the casino does not make it? There will be land that is not used, a large building that was once supposed to be something that now just creates waste.
The Officials Are Not Hearing It
Everyone is going through the specific areas and considering them each specifically to find out which would be the best proposed place to build in. While, not everyone feels this way about the hotels, they are not taking much of what is being said about the casinos in mind because there are always going to be someone that does not like the idea of a casino going up in one place or another, and there are protesters in each of the proposed areas.
So what are they going to do now?
They are going to plan to come to an agreement by the middle of the week and then announce their decision on where the new casino should go and what should be done with it. They want to make sure that they choose the best area that is going to bring in the most return. Not many people are happy, some are looking towards the promise of a job or two, while others are just waiting to hear what the officials have to say about where they are going to put the new casino in throughout NY.
That is all we can do at this point in time, as well. We all have to wait to find out what is going to happen when it comes to putting in a new casino and making sure that it is going to provide the state with the return they seek.
YOU MIGHT BE ALSO BE INTERESTED IN THESE:
LATEST NEWS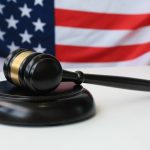 New Jersey Gambling License Renewal Deadline Approaching [...]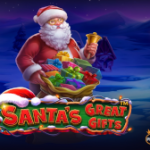 Get Ready for Christmas With Santas Great Gifts by Pragmatic Play [...]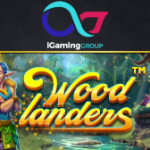 Explore a Fairy Forest in the Woodlanders Slot by Betsoft [...]
POPULAR PAGES VISITED BY OUR READERS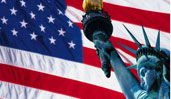 BEST US CASINOS
BACK TO TOP