Financial
Doubling Down in New York on the Casino Industry
- August 12, 2014 By Samantha A. -
As the casino boom is fading away in the background, New York is going to rev up the boom once again. With as many as four new casinos going in across the state, Gov. Cuomo is hoping to add a little spark into the economy by providing more jobs and regulating the amount of money that the casinos keep for themselves – through taxing the games that are being played. This is looking like a good start for the state of New York. In recent years, we have seen numerous states undergo the same change by adding new casinos, taxing them and hoping to increase the state's revenue. This has worked for them with some states getting out of the recession much quicker than those that didn't adopt the casino bill.
So Who is Happy About This?
Not everyone is happy with this new change. There are many economists and casino operators that are stating that the state is already over saturated with competition that it is not going to matter for any new casinos in the area – they are not going to be able to make as much or provide enough jobs for those seeking employment. In the boom of the other states that have opened their doors to new casinos such as the ever popular Atlantic City, as well as some casinos throughout Connecticut – they are cutting costs, laying people off and even shutting their doors because of the amount of competition that is out there. Many casinos are not able to make the cut and many people in the areas do not have the money to continue to go there. Atlantic City was at large, as well as Las Vegas for a while, due to the fact that if people wanted to vacation and have fun – they would go to one of these hot spots. Now, with the casinos in a lot of the states, they do not have to travel far.
Many people say Gov. Cuomo is too late for the party – the ship has sailed but the Governor is not going to be letting up. He is continuing his plans in hopes of stimulating the economy throughout the state of New York.
YOU MIGHT BE ALSO BE INTERESTED IN THESE:
LATEST NEWS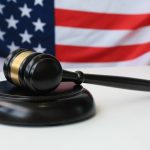 New Jersey Gambling License Renewal Deadline Approaching [...]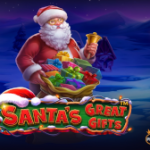 Get Ready for Christmas With Santas Great Gifts by Pragmatic Play [...]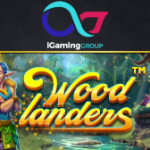 Explore a Fairy Forest in the Woodlanders Slot by Betsoft [...]
POPULAR PAGES VISITED BY OUR READERS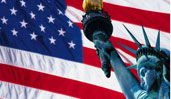 BEST US CASINOS
BACK TO TOP