Gambling News
What Does the Yes and No Options for the Massachusetts Vote Mean?
- November 4, 2014 By Samantha A. -
When it comes to the vote that is being done throughout Massachusetts to determine whether or not the casinos are going to be put in – many people are confused as to what the yes and no options actually mean, and they want to make sure that they are absolutely clear on what exactly they do mean before they put in their vote.
Yes means that the law will be changed, while a no answer will mean that it stays the same. Keeping this in mind can provide you with exactly what it is that you need to know regarding the vote that is going to take place. Some people said that the yes and no answers were tricky and that the state did this on purpose, so that people would be confused. However, how did they know that the people would be confused the right way?
The Clear Answer
Knowing what to put, depending on how you feel about it is essential – so you need to make sure that you understand everything that needs to be done. In order to do this, you have to consider what each means. By clicking yes, you do want to remove the law that states the casinos are able to be put into the area. Where, if you click the no option, you're making it so that they casinos are able to stay.
Seems easy enough, doesn't it?
This is something that many people are considering when it comes to casting their votes and making sure that they are prepared. This comes after a lot of people chose to try to overturn the law that was passed through. They stated that these casinos were not going to help anything, but actually make things much worse. This is why the state went forward and decided to take a vote before they enraged a lot of the people that live throughout the area.
As of now, everyone is getting ready for the vote – as far as the outcome, we will continue to keep you updated on the results that come through for the casinos that may or may not be put in the area.
YOU MIGHT BE ALSO BE INTERESTED IN THESE:
LATEST NEWS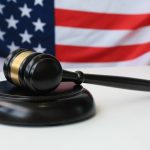 New Jersey Gambling License Renewal Deadline Approaching [...]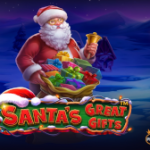 Get Ready for Christmas With Santas Great Gifts by Pragmatic Play [...]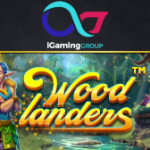 Explore a Fairy Forest in the Woodlanders Slot by Betsoft [...]
POPULAR PAGES VISITED BY OUR READERS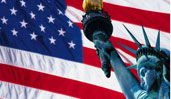 BEST US CASINOS
BACK TO TOP